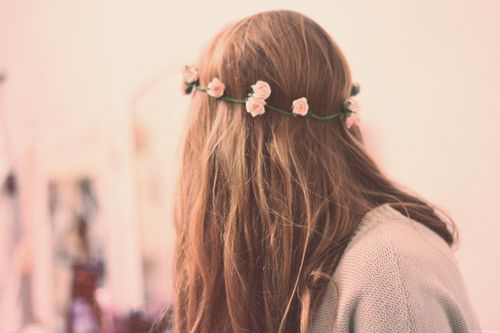 Don't you get tired of your hair looking the same everyday? I usually dress according to the mood I'm in. The same thing goes with how I want my hair to look like. There're times when I want to wear a wig because I want to change how I look without having to cut or perm my hair. But I want a wig that looks natural so the quality of the hair piece is important. Wearing wigs enable you to experiment with different looks and will eventually bring you to the look that suits you the most. Hair extensions are also interesting. Even if you have short hair, you wouldn't have to wait long to have long, luscious hair.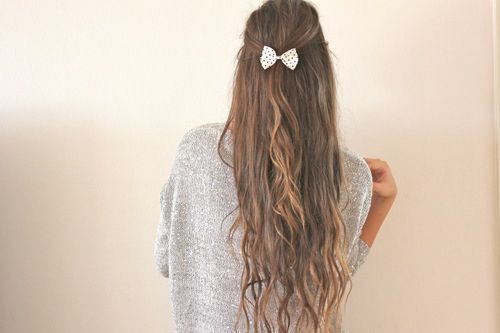 Hairbro.com has been in the business of manufacturing Hair Replacement Systems or wigs since 2004. Located in Qingdao, the world's largest hub of wigs producers, Hairbro is known for their high quality, affordable, and natural-looking pieces. Made from 100% real human hair, these wigs are customized and carefully hand crafted in just a month. The whole process is quite easy. Order online and give accurate head measurement which includes size and shape. They will then fit original human hair from different ethnicities like Caucasian, European, Chinese etc. and make the Hair Replacement System taking into account the client's specifications. They make sure that the color of the wig will go well with your skin tone. Style it just like you would style your natural hair.
This online store has it all when it comes to Hair Replacement Systems. Clients can choose the items they like by clicking the tabs namely Men's Toupee (Full Lace, Lace Front, Skin, and Conventional) and Human Hair Wigs (Full Lace Wigs, Glueless Full Lace Wigs, Monofilament Human Hair Wigs, Silk Top Lace Wigs, Celebrity Wigs, and Custom Wigs). You can further trim down your choices by category, hair texture, and price. Remember that when you order, they'll provide all the essential information on each step of your purchase's progress. It really is easy and safe to buy a hair replacement system from them.