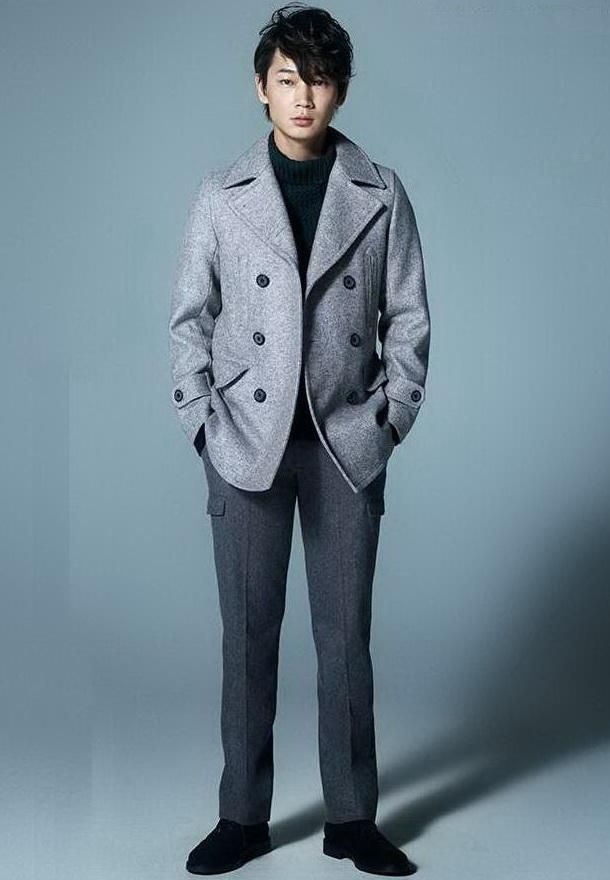 "United Arrows" is a Japanese select store that stocks various designer clothes. They unveiled their collections of eco-friendly men's wear to the 2013 dubbed the "United Arrows Green label relaxing". Their advertising campaign was entitled, "fall in love label- walk and fall in love label-university"
Branding was done by the Japanese actor Go Ayano and named, "Be happy- Everyday stylish with a nice heart". They stock high quality designer coats, the winter coat is one very popular in their store, and it is thick in texture, warm and comes in different colors. It comes in Grey, Dark grey and blue. It is made from high quality woolen fabric and matches well with a long scarf. It also comes in two styles, the double breast and the single breast.
They also have the "fall in love label- walk 30s version", it is a high quality thick coat which is ideal for the cold season. It comes in many colours, grey, blue, dark grey and brown. It is also made of light quality woolen fabric. "The fall in love University" 30s version is also available in their stores, and in many colours. It comes in two styles, the double and single breast. They also have a wide variety of single breast coats which are long to the knee, thick in texture and available in many colors.
The Ulster coat is also available; it is a double breast, thick textured coat which is long to the knee. The "Napping coat" is also available; it is also thick in texture, long to the knee and is single breast. It has a slit at the back which makes it free when worn; it is also available in different colors of brown, grey and blue.  It is casual in nature. Besides the high quality designer coats, United Arrows also stocks a wide variety of shirts, trousers, belts, women's dresses and many other items.
Create your own engagement ring with Modern Design Inc.– 5 star service, great prices. It's like having your own personal jeweler.