I've been looking for the perfect dress to wear for the upcoming holidays and I stumbled upon this Strapless Short Dress on this WEBSITE and immediately fell in love with its style!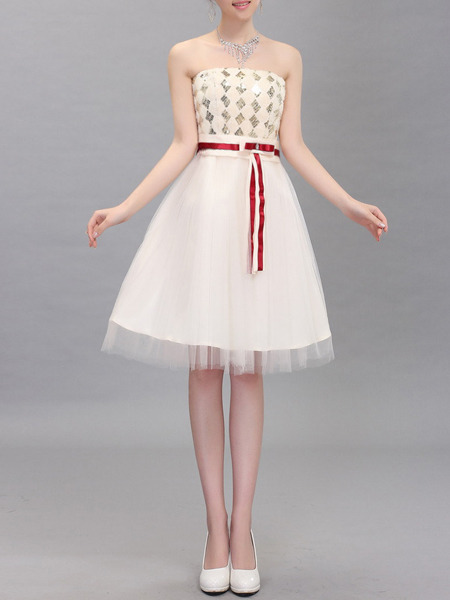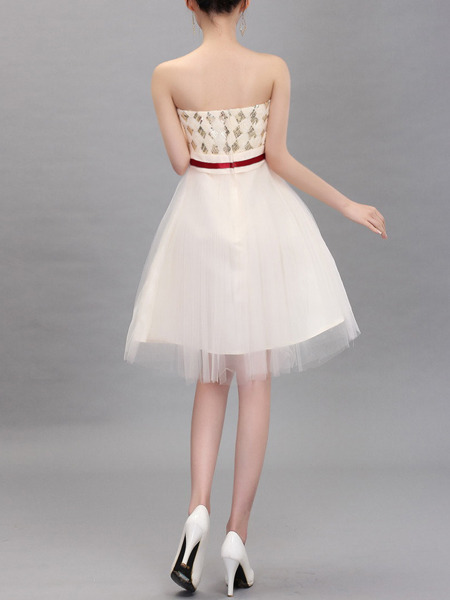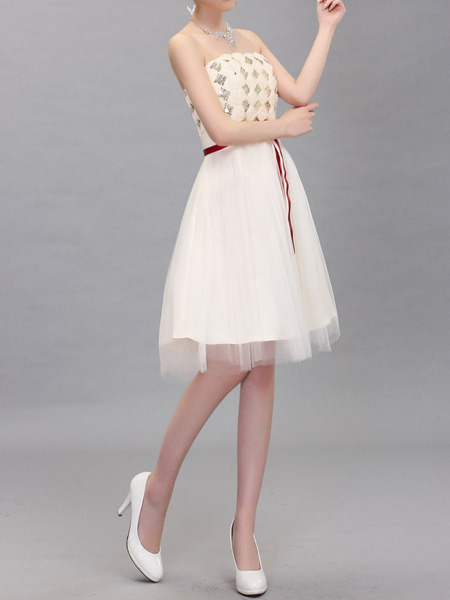 It is made of chiffon which makes it very lightweight and easy to wear. The lace detailing on the skirt adds a lovely touch of grace and flare to the dress plus the sequins on the top with the red bow makes the perfect ensemble to stand out from the crowd in a Christmas party. Its Champagne color is just fitting for the holidays since I do not want to look like a walking Christmas tree! It is currently available in the sizes S M L XL XXL.
I got so excited when I saw this DRESS and got even more excited seeing that itÕs on sale! Priced only at PHP1036 (80% Off), I can surely save about PHP4054 from the original price of PHP5090, which means I can buy more gifts for my friends and family.
I found out that I can pay through PayPal which is guaranteed to be 100% safe. Just in time for the holidays, I can immediately receive my shipping in just a matter of 3-5 days through Express Shipping. Being subscribed to the website also had its perks! I got coupon codes which can be used as additional discount for the items that I buy.
So come and find your perfect holiday dress too and enjoy the party away!