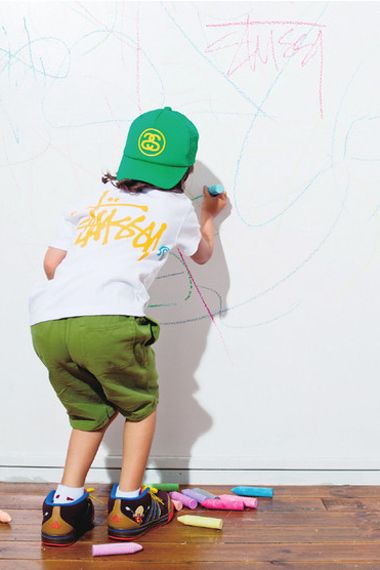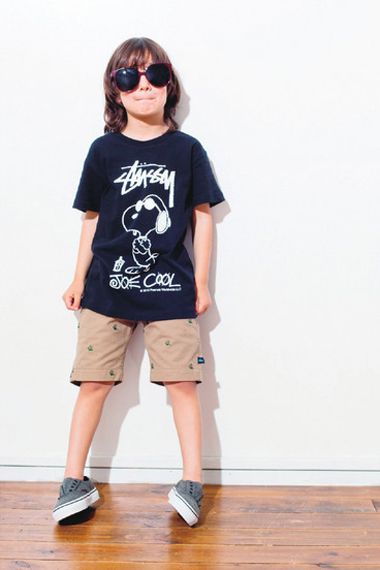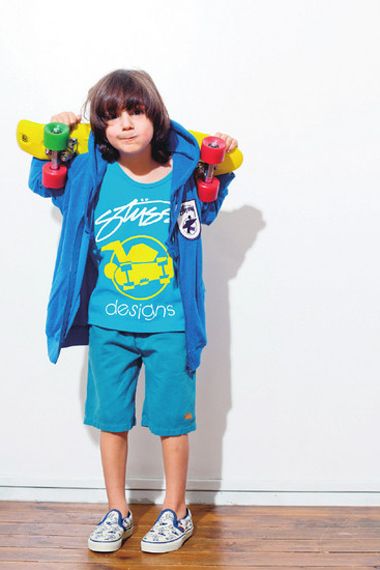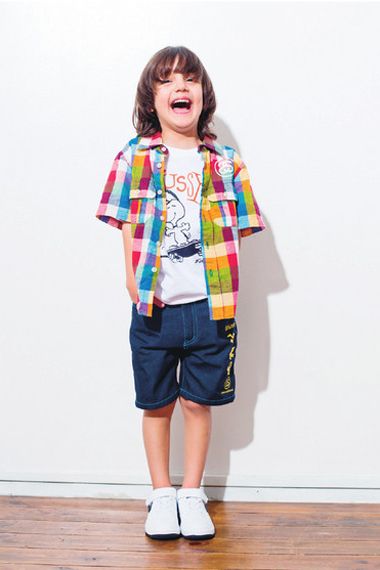 Good news folks, because the brand stussy had now these pieces for kids. Look the pieces on top, these are the some pieces that we could expect from the brand stussy for their first edition of kids apparel. As for this moment, they dont have yet these pieces for girls, however, maybe soon enough they'll release some for the dope girls out there.
As I know, these pieces are already out in the market. Just heads up to the stussy website itself rather in any affiliates Stussy online stores for the pricing range of these pieces and at the same the availability where do you residing. I hope I can see your kids rocking themselves on this kids Stussy pieces.
Alright, that's it for now and I hope you may often checking me here for more fashion updates. Thanks a lot!