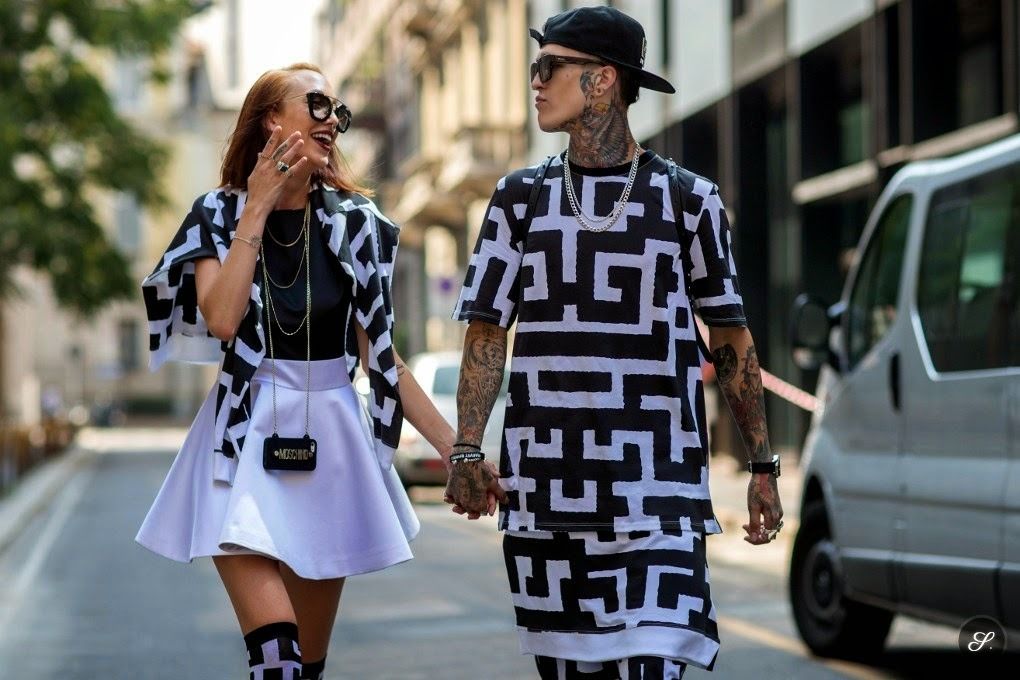 Shopping made easy today than before. Because we've got an internet everywhere and mostly brands has their own online shop just to give the convenience for their consumers. Hence, everyone is fond on having their pieces online than to te nearest mortar stores where they resides. Me, personally, I do my shopping more online than at mall because at online there's really has a bunch of offers to get plus mostly online stores has this coupon codes to use and lessen the item you'd about to get, how awesome is that? well pretty much!
What are my fave online stores?
Actually they were a bunch but am gonna list out at least 3 for you to check out.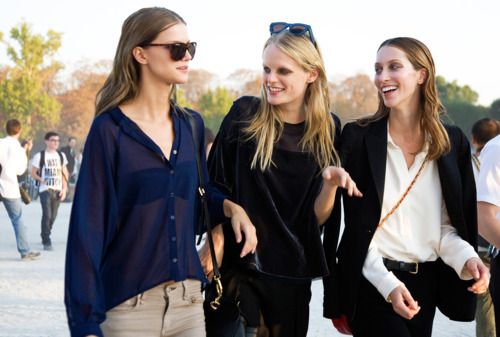 First, The Shopbop.com – this site is really reputable thus mostly of their items are very high-end and quite expensive. But the good thing is, they'd also giving out some voucher for their returning buyers and at the same time they'd often hold an sale events which I can access every now and then. You can check them out and see for yourself on how awesome they are.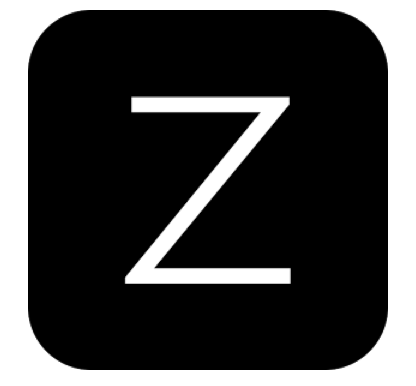 Secondly, the awesome Zalora.com.ph – I really love them impact I just got my fave dress to them. Their items are really affordable but in style. And as I've heard, they even has an mobile app today which you can download on Itunes or over Google Play for you to easily browse their each items.
Lastly, The UK based online shop – the Getthelabel.co.uk – The shop cater mostly the brands, from high-end down to the regular hence it's convenient for everyone to shop here as they're diverse on the finds they'd selling.