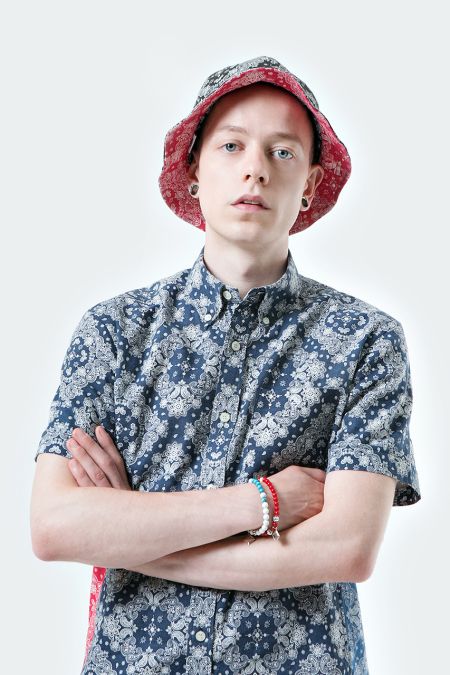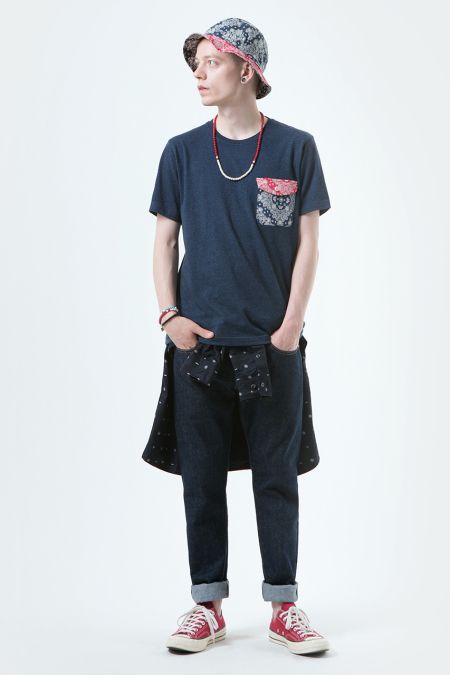 Although, most of the apparel brands these days are keep on releasing their spring summer for the next year 2014 collection. I think the saying it's better to be late than never applies too on some sluggish brands who just used to released their brands today. Yeah! one of it was this brand called LIFUL though I am not really familiar with them and their pieces itself still I wanted them to be here because look, their pieces are too dope for a men and it has this accents that I'd never seen yet in the other released brand's collections.
And the styling is pretty dope too, though I've seen it already mostly on these street fashion wear brand and yet, I'd still find their styling pretty cool in here, I think, it's kinda suits on their set of apparel too.
This pieces are not yet release in the market ( yeah! that's how late they're now compering to the other same brands) however, hopefully they release their updates soon and make these pieces available in the market too. Okay, that's it for now and please do check the blog often for more fashion news.