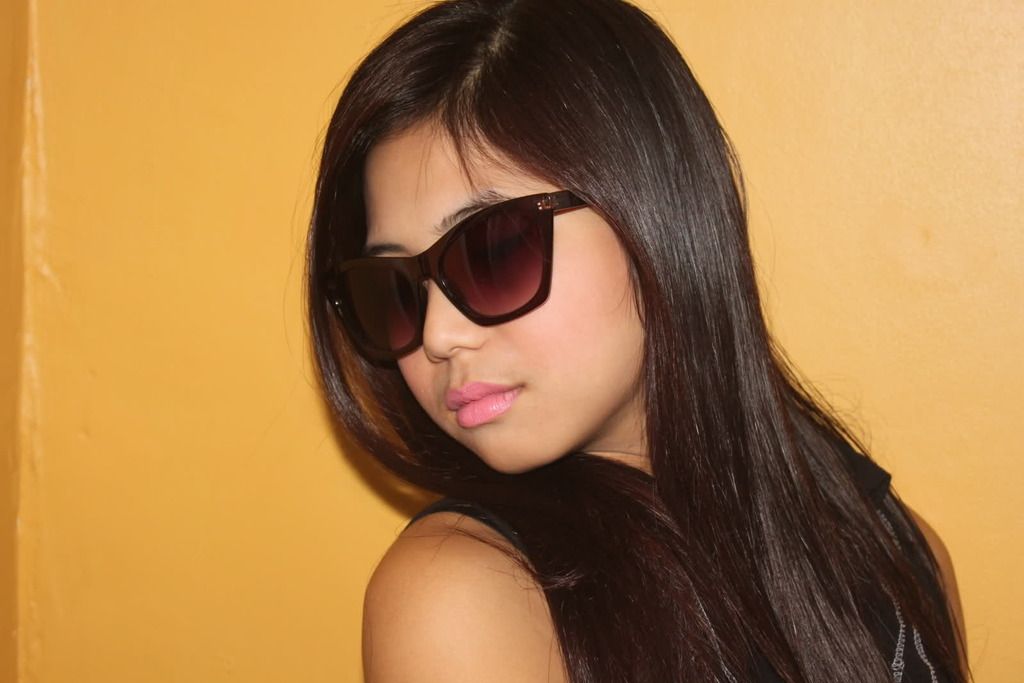 I am quite busy doing my daily errands hence I really cant able to update this site in the daily basis, so please bear with me then. Well, I am back for real now and I hope I can continuously updated this blog for the rest of the year as it's part of my new year resolution.
Meantime, let me share with you this lovely photo of yours truly wearing the dope sunglasses I've got from client last year, 2015. Sorry as well if I cant post it up immediately as I gets it because life been a roller coaster with me that I can hold myself that much due with struggles I've been getting. But worries lovies, because I am doing well now and I am strive for the best of the year hence I owned it already..
Alright, that will be all for now and please keep on tuning in for my newest fashion updates that I know you misses most.. Yes! I am total back and kicking..