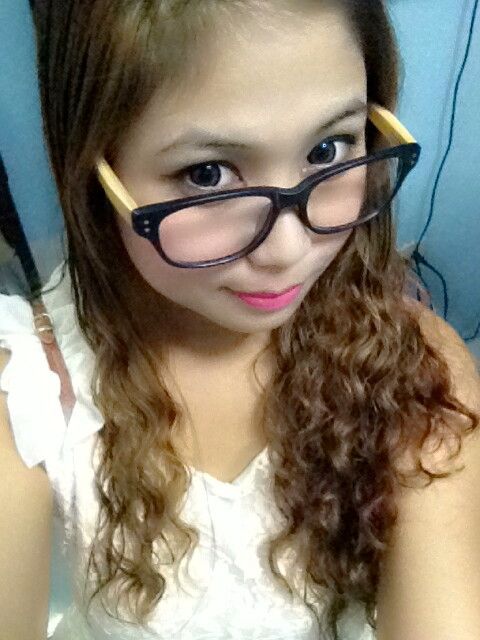 Sometimes, as girls we really needed to step up and try those things that is out to our comfort. Hence, we can explore the real us. These recently, I've asked my parents if I could curled up my hair and make it blonde too and as my parents are well supported on what am would like to try out, they've agreed on it and mom either accompanied me to the parlor shop for me to have my hair done.
At first, I am quite hesitant to do it because this was really my first time to have this curly and all dolled-up hair (lol) but luckily it turns out good in me, I think, this kind of hair style is suits on me best than having my simply hair straight.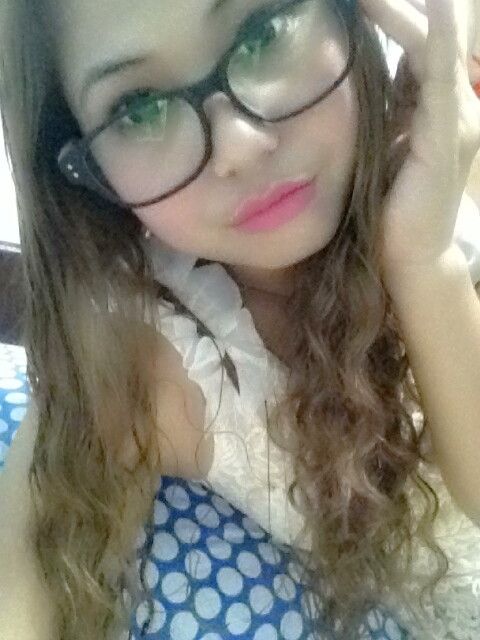 Of course, an snap or selfie wont be abolished as I wanted myself taking photos and this hair style will probably last for a year and after that as am tired on it already I can turn it back for being straight and black again. But for you, as you aren't that fond on doing this so, I suggest you then to buy an hair extensions or wigs for you have an new look easily without a quilt.