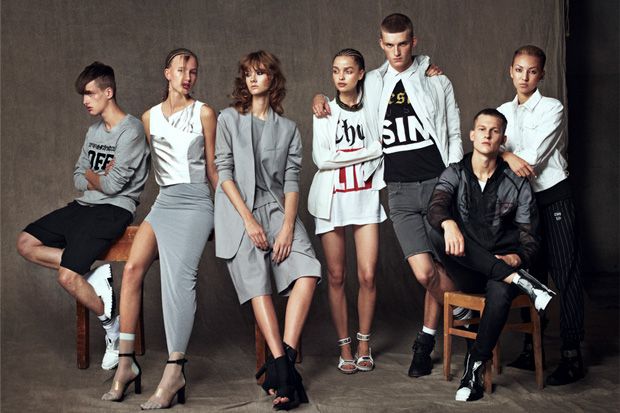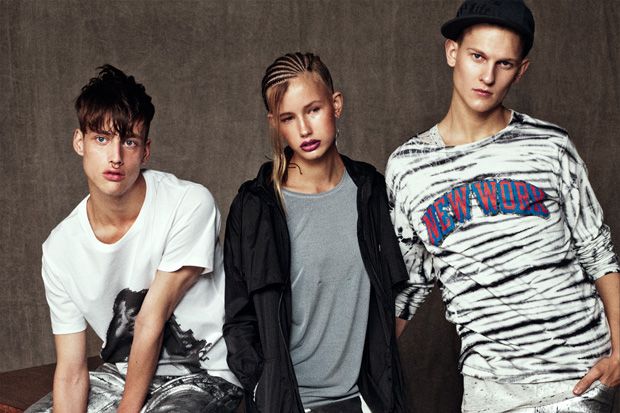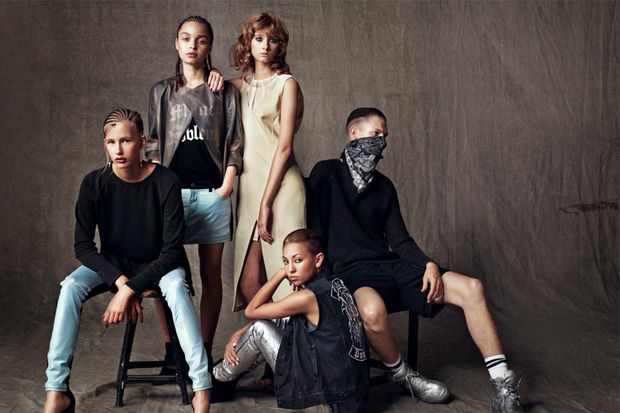 When you hear the word "thug" the first thing that will come into your mind is the word assassin, a brutal assassin, I must say. Thug life means assassin's life. And it also refer to those gansters, mobsters, mug, punk and many other. When you see those kind of people you will notice their boastful appeal. We can say that those thug people have their own sense of fashion, but they are not left with what is in during the season. their fashion is one of a kind and full of swag.
The brand Weekday probably get the idea of this lookbook from the fashion that they see on the streets with those gansters, mobsters and others. We cannot deny that their fashion has their own sense of style and matches their personality. In this lookbook we can see more of an outfit that is comfortable specially for the girls, they have this metallic pants which is very fashionable and has swag at the same time. The thing that looks a real thug life in the first photo is the guy who wears a scarf to cover his face, he looks like an assassin with this, but the rest on the first photo looks all fashionable (just my opinion). I also like the dress of the girl on the first photo, being a mobster or gangster doesn't need to be boyish, you can also look feminine.
The Weekday Spring 2013 line will be out soon on shops across Europe.