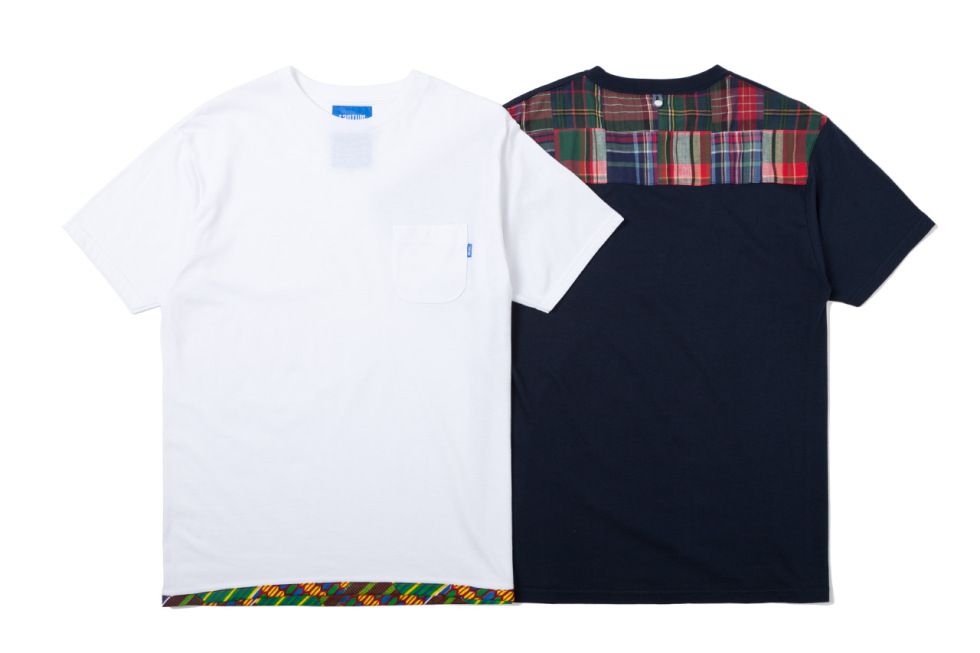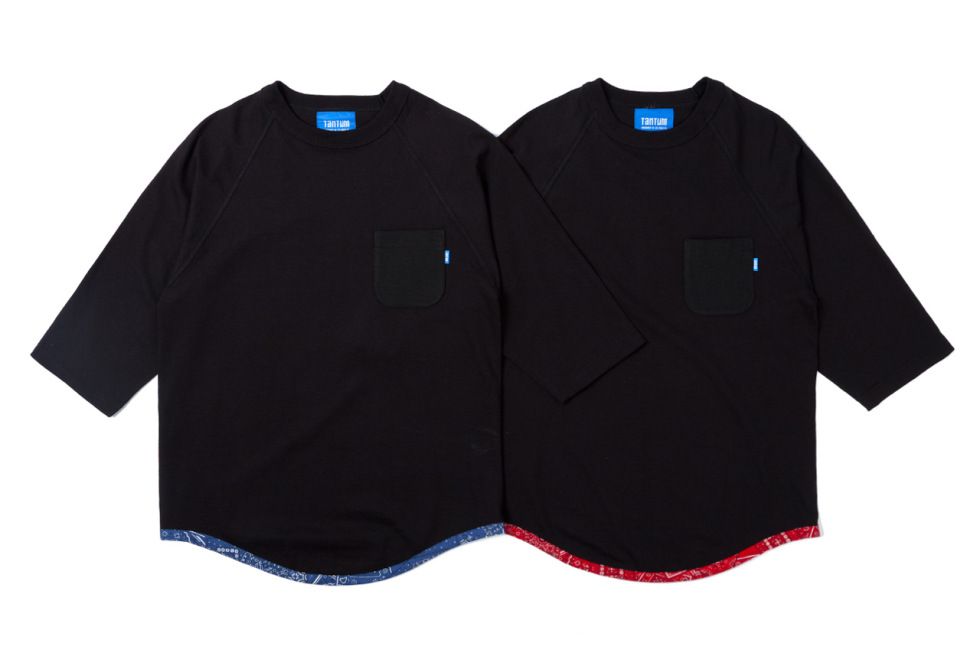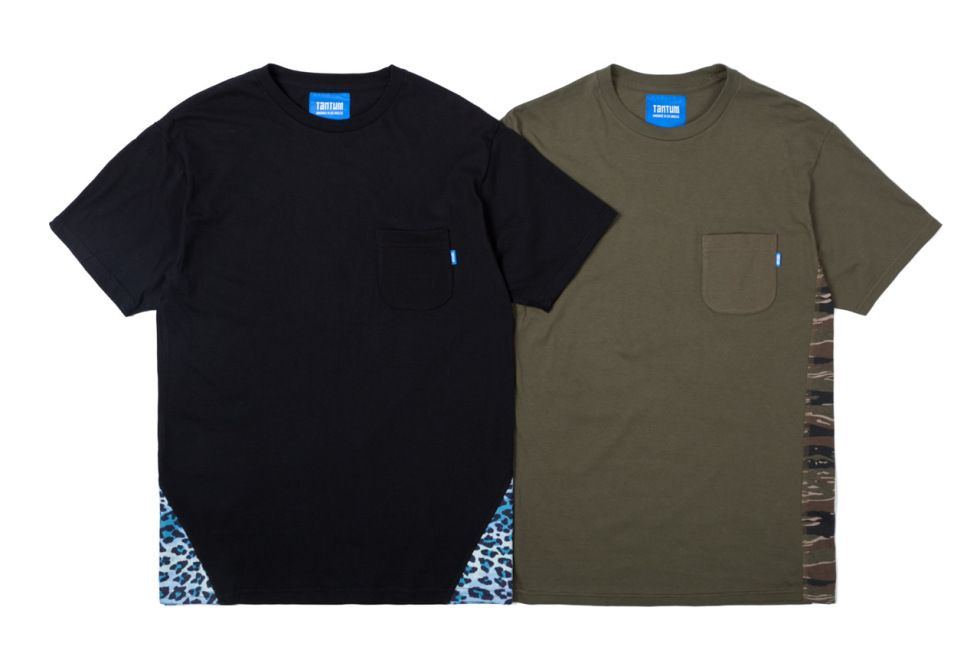 The most usual outfit that men uses are mostly t-shirts. But most of time they are just prefer to wear those plain colors or just a simple design. But men should have to give a try to wear some t-shirt design. A fashionable yet has the simplicity men would want. I can suggest to them this Tantum 2012 Holiday Releases t-shirts.
The shirts in this collection gave the simple t-shirts a fashionable touch, by adding a print on the bottom part and on the side of the t-shirt. This collection has two color designs with the signature color of the brand Tantum. The first color is the navy blue with the blue leopard print on the lower left and right part of the tee shirt. This blue leopard print perfectly matches the so plain navy blue color of the shirt. And the shirt also has a chest pocket on the left side, most men are looking for this pocket because it is more stylish and can give the classic t-shirt look. An the second color of the collection is a fatigue color shirt with camouflage print details on the side. This is very timely because camouflage has become a trend now. This shirt also has the same pocket as the first one.
You can purchase this Tantum 2012 Holiday New Releases online. No price has been detailed. But for sure you can afford this trendy t-shirt. Girls, you can have this as a present to your man.
These shirts can be wear as well in any Travel Camps activities because of their designs and they're all cotton which comfortably wearing on the camp boot.