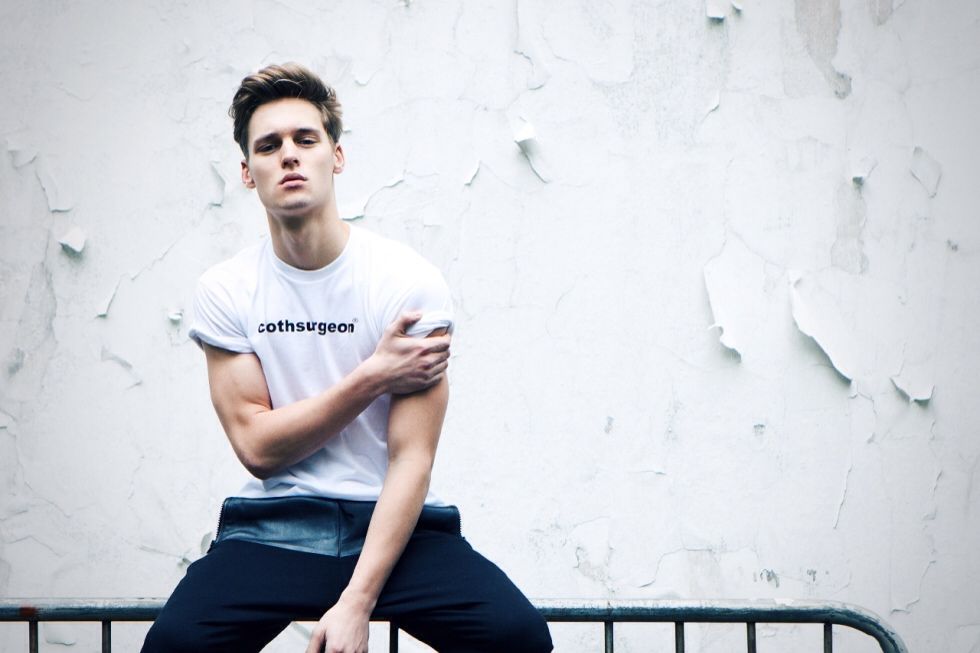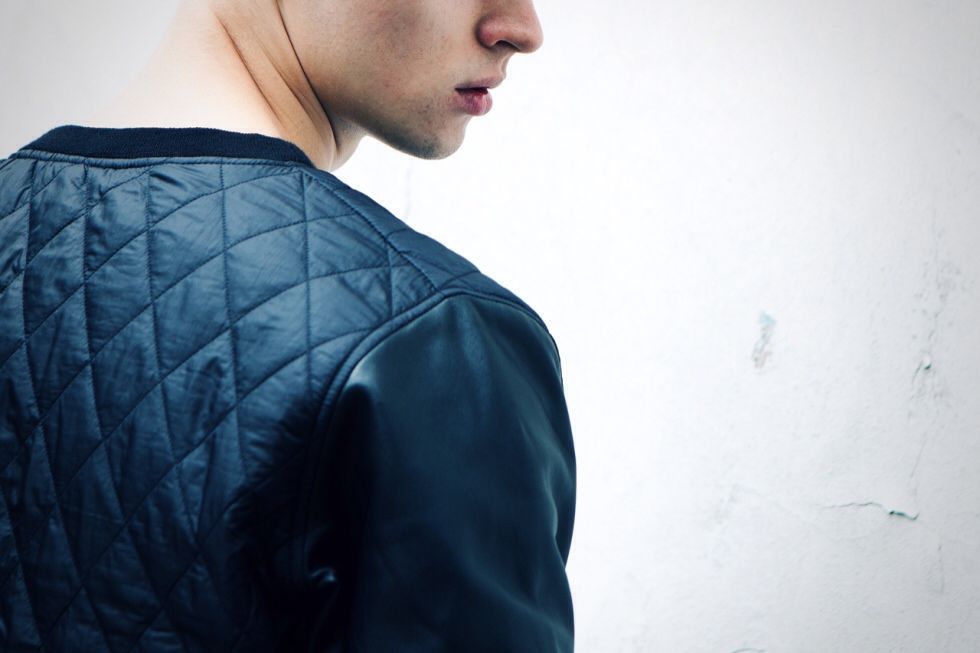 These are the some pieces that we could expect from the Clothsurgeon 2013 Spring/Summer Collection this season. I must say, their tops are great though it just has this simply designs and yet they're dope to wear.
I actually, wanted to wear that first basic top that has this Clothsurgeon name print on it. It's really looks so comfy and at the same time it gives this comfortable feeling on your end once you wears it, why do I know so? Oh well, check the material used, it's 100% cotton that means is really meant for summer season.
Also, these pieces are already out in the market today. Just heads up on the brandT's main site for the pricing details and more. I may suggest too that they have this collection ads done with the mirror floor fountains on the background. I think, it makes more for summer season if they done that way.. Eheh just saying though. Alright, that's it for now. Thanks!