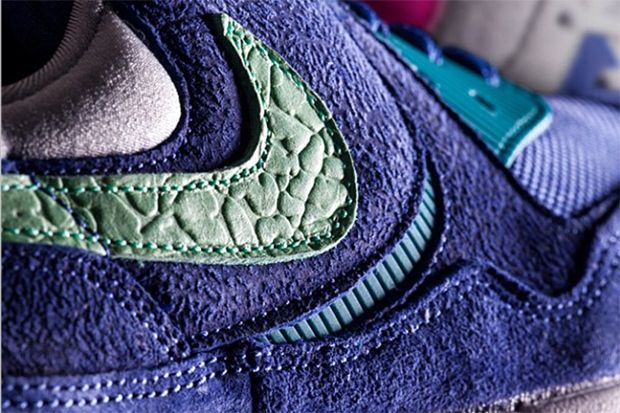 I loved to see all things or fashion pieces teaser photos or sneak peek. Because this keeps me feel so exited about them and to eager to have them with me. Yeah! I am quite obsessed with these all limited edition finds in fashion because these are the things that might your friends got envy with..lol nope kidding aside. These pieces were the most talked about pieces in the fashion industry and when you got them and have them wear, you can be in trend and definitely got swag through the item/s itself. Got what I mean here? I hope you do because I dont want to further explain it here due of tiredness am having today. Sorry for the lame post I got down here.
So yeah! here the size? x Nike Air Max Light Teaser that we could expect these months ahead to be release in the market. By the way, this was an collaborative piece from the brands size? & Nike. And I am pretty sure that this shoe is pretty dope and can be wear even with your casual wear. Why do I know? because Nike shoes are usual versatile as much size? that's why I got this hint that this kicks is also way versatile which can be wear off in any styling you may have there.
Alright, that's it for now and sorry. Because I haven't got any details yet about this kicks since it was just a teaser they've released. I hope you understand.