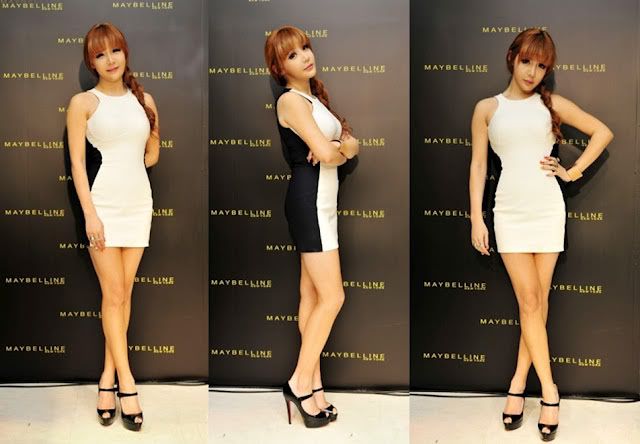 Bana 140 Patent Leather Pumps Black Outlet by Christian Louboutin
When it comes to girls Korean fashion. I know, most of you are keep on following on what this all girl group called 2ne1 had wears. Because this group is the most fashionable yet in all Kpop group nowadays, I think so, that's why most of you are keep on asking on what pieces the group had wore for you to get hip on today's fashion. Yeah! this group is more into high-end fashion, that's why if you wanted to be on hip and trends, just follow them up on what pieces they had worn for you to involve yourself in the fashion industry today. That's if you dont have your own fashion statement yet.
On the top photos. Park Bom, one of the 2ne1 member, is wearing an great patterns of slim dress that she pairs on nice killer heels that is from the brand Christian Louboutin that has a item name of Bana 140 Patent Leather Pumps Black Outlet. I dunno the price yet, however, soon I got to know further, sure thing, I will update you again in here. Thanks a lot!