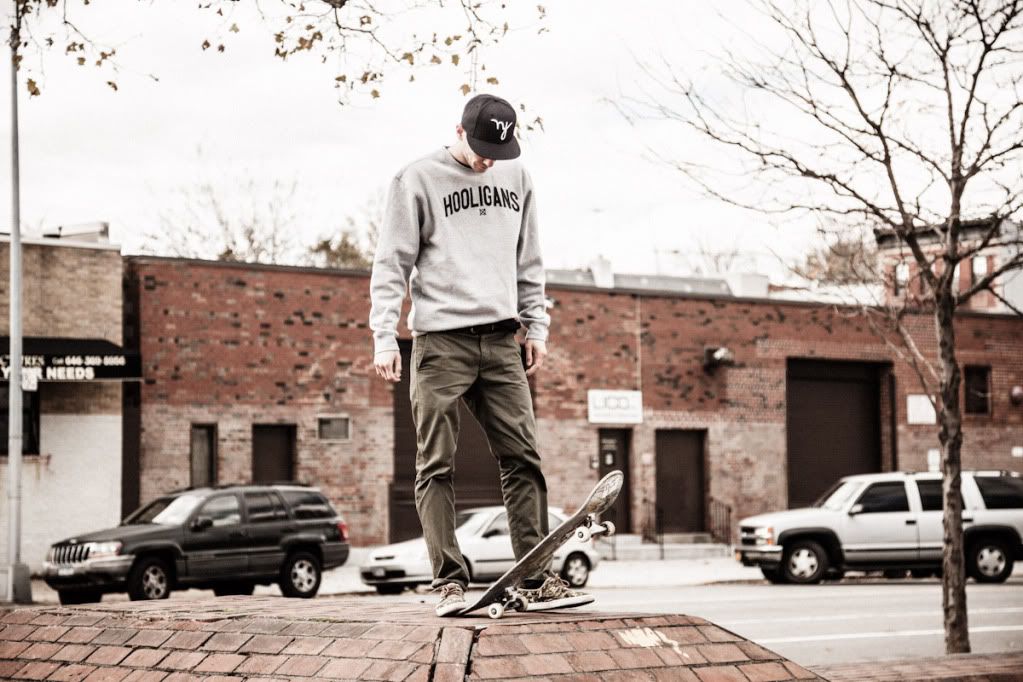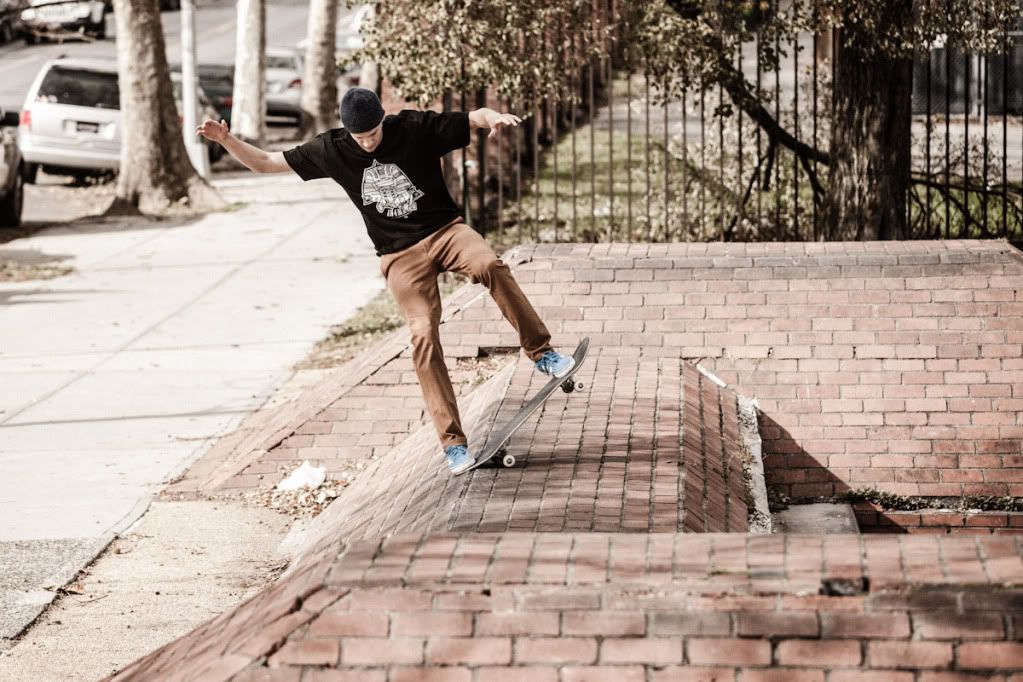 In4mation the Hawaiian brand that creates surf and skate apparels and goods is now out with their 2012 Holiday Collection. Their campaign for this Holiday collection was nicely done because of the artistic photography. The items are highlighted very well.
On the first photo is a black t-shirt paired with a brown pants and a light blue skateboarder shoes. A simple but very attractive one, I can say that this outfit really rocks! The second outfit is a grey crew neck sweatshirts paired with a fatigue color pants, also a combination that will describe the word "SWAG". On the third photo is an Egyptian inspired printed shirt that has the traditional headdress of the Egyptian people. It has the brand name In4mation below. The fourth is a black sweatshirt that has the "hi" print which is a signature print of in4mation. And shown on the fifth photo, this sweatshirt has a back print of bones shaped as "X" and a circle, and this sweatshirt has a hood as well. Very appropriate for this season's weather. This collection also has a cap with the "hi" print shown on the sixth photo. The eight outfit is a white shirt that looks pretty cool with its back-print that has a a design of wings with a hand sign. And lastly, the ninth photo, this will never go wrong with the back print in4mation with crossed bones on a circle.
I can say that all of these items are DOPE, very cool and fashionable. These are really great for skaters.