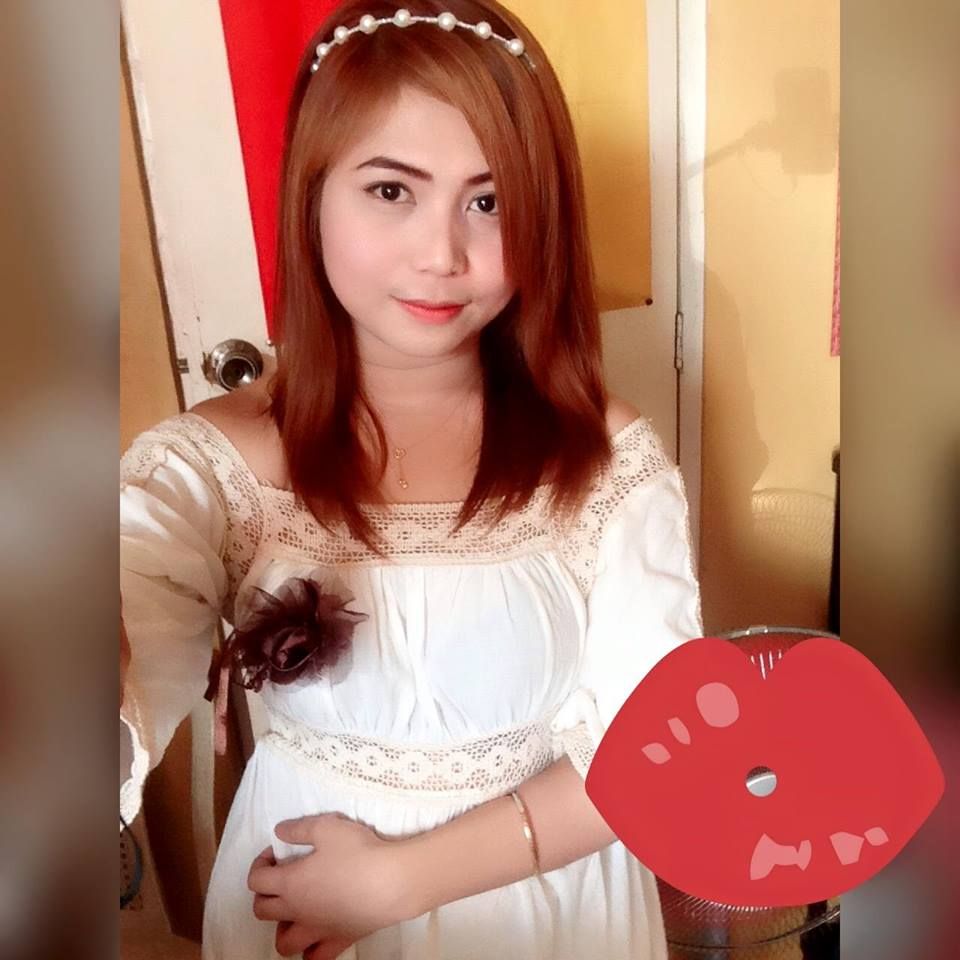 Well, to be honest, a lot of us now, girls, were using makeups as its was just natural for us to do – us girls are vain in nature thus using makeups for girls is acceptable in the whole nation even before when Cleopatra is on her palace's seat.
Makeups not just for girls actually because even boys are into it as well, these days. As makeups are very good and it could also lifted up your confidence as it help you conceal the unwanted skin damage especially on your face area.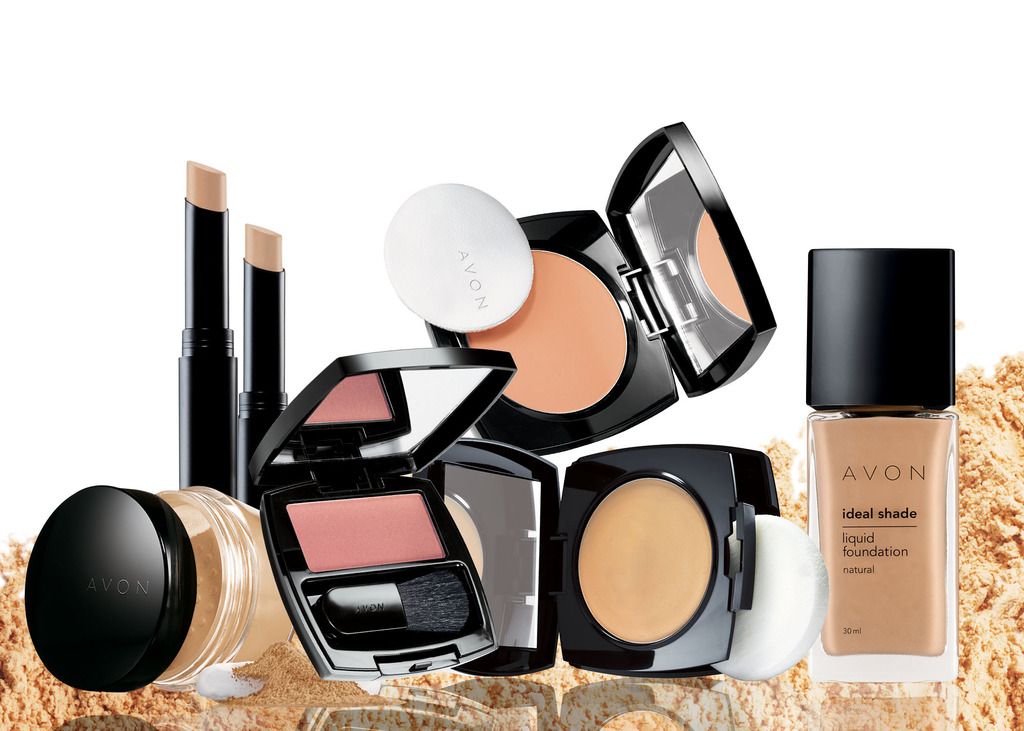 Due with the demand of these makeups around the world. There're a lot of brands and line already that offers different kind of makeups today in the market that can cater in both men and women, but if you ask me though in which on to consider I'll be then go with avon as I shop at ZALORA for high quality and affordable make up from Avon, often times. You can actually heads to the online shop I mentioned for you to see on what kind of makeups they offer. I suggest you to have the liquid foundation as its does a great job on skin.
But be mindful that not all the makeups are really get well on your skin that's why I encourage you to try the free tester first before getting the make up thrown on your shopping basket.