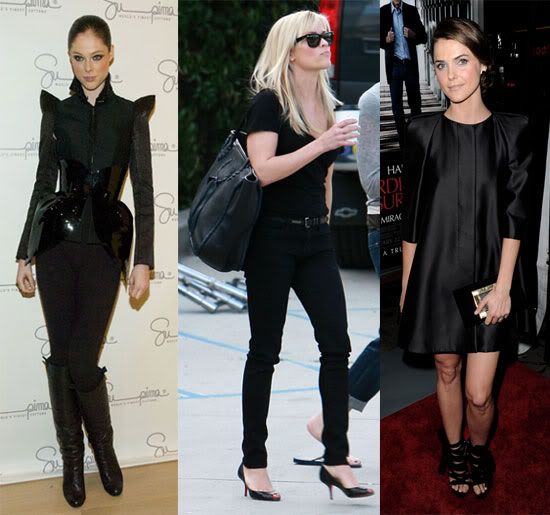 For most women, they have many different places to go and many things to do in their life. They have to go to work with a professional appearance. On the weekend they would have some fun with family and friends. Sometimes they also go out to town and wish to have a lovely evening with their friends, spouses or with a date.
It is of vital importance for you to portray an appealing image and look the best wherever you go and whatever you do. Part of this refers to the fact that you have the right fashion accessories and none is more important than an appropriate handbag.
For a woman a designer handbag mainly serves two purposes. First, functional purpose. Most women have lots of daily essentials they need to access including credit cards, cash, identification card, makeup, etc. as well as other daily items. These items are usually stored in a handbag or a purse since most women do not carry a wallet in their back pockets as men do. The other purpose designer handbags serve is as fashion accessory. Handbags are stylish fashion accessories to complete an outfit so that it looks appealing and glamorous.
It is of vital importance for women to have a large wardrobe of diverse handbags for different occasions. Therefore, it is better to have a clear idea of what types of designer handbags are available in the market and what about their functionality. Choose a few designer handbags of different styles to add to your wardrobe.
Designer Beach Handbag
This kind of designer handbag is an ideal choice for informal occasions such as going shopping or going to the beach. With a large beach bag, you can store sun tan lotion, some clothes and other daily items. You can also match the bag to your swim suit in funny summer colors.
Designer Clutch Handbags
A prominent feature about designer clutch handbags is that this kind of bag has no strap or handles and is usually a bit smaller. These clutches are mainly used for formal occasions. You can fit daily essentials there and still look elegant for a special date or evening event.
Designer Cross Body Handbags
Designer Cross body bags have a single strap that can be slung over the shoulder, which adds convenience and security to hold your items. It is an ideal designer handbag for women on the go who also prefers carefree lifestyle. If you walk a lot or ride bicycles a lot, this kind of handbag with perfect blend of function and fashion is the ideal choice.
Designer Hobo Handbags
Designer Hobo handbags are a kind of practical handbags for daily use. It features large interior and can store lots of daily items. It can be either carried or slung on the shoulder. Available in diverse colors and fabrics, it is perfect for both formal and informal occasions.