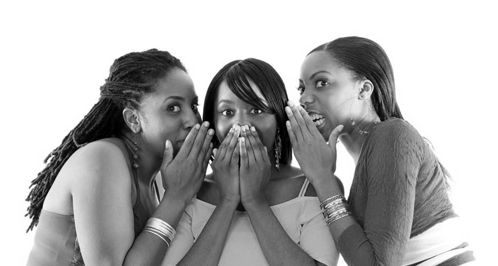 On this blog, Pinklolly.info . Its not only fashion related topics should be posted here but also some tips for as am being a blogger. Because I know most of you folks are also planning maybe to be a blogger soon to tackle and even share your personal views over the world wide web.
Today, I want to tackle about online reputation. Yeah! as you are a blogger or even an editorial in any online magazine, you should have this reputation that can help and bring you in the lead spot on today's internet activities, how that so? Well, as I understand it. Online reputation is an important as you an individual over the web and even offline. Because as you have this professionalism I assure that most people will look up to you and even listen on what stuff you were sharing them over the web and even on your offline activities. That's why having a respect to other people is a must and important as you are part of the online world.
However, in some matter. Removing personal information from the internet is really  must. Because might some people use it to for you to be bullied or something else same matters that can might destroy your online carer. I think, I will deeply explain this on my next post. As this time, I really run of time here and I actually needed to finish this post out. Alright, talk to you soon folks. Thanks for visiting!